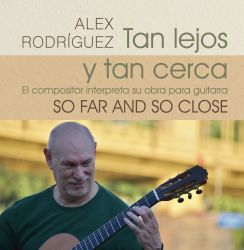 The composer plays his work for guitar
2020
https://alexrodriguez.hearnow.com
Estudio: Alex Home Studio
Producción: ARP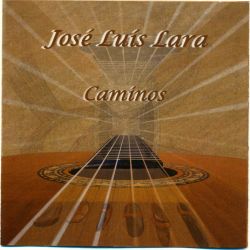 2011
Music for guitar
Estudio: Piraña Record
Producción: José Luis Lara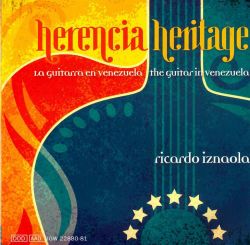 The guitar in Venezuela
2009
Ricardo Iznaola, guitar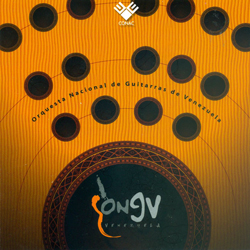 2006
Original works by Luis Ochoa, Arrangements by Luis Ochoa, Alex Rodriguez, Eduardo Fajardo and orchestra soloists.
Estudio: Mariolito's Productions Corporation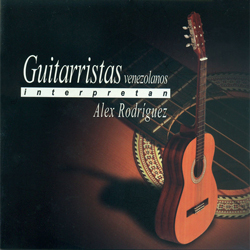 2004
It is worth noting that for the first time in Venezuela several guitarists gather to record the music of a composer in a single project.
Producción: Alex Rodríguez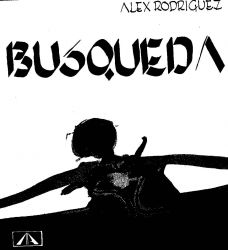 1978
This album was produced as an independent production by Alex Rodríguez and was recorded, mixed, mastered and elaborated between New York, USA and Caracas Venezuela in 1978, thanks to the collaboration of CBS, NY, USA and Estudios Sono 2000, Caracas -Venezuela. Special thanks to all the people who made this project a reality, especially Ricardo Landaeta, Miguel Angel Fuster, Ronnie Cuber and Jorge Dalto.
Estudio: CBS, New York, USA / Sono 2000, Caracas, Venezuela.
Producción: Alex Rodríguez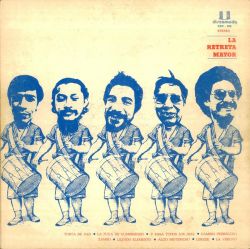 1976
This LP was tape recorded and elaborated by Discomoda, Caracas-Venezuela, 1976.
Estudio: Discomoda
Producción: Carlos Rayban